On the shores of Echo Lake in downtown Burlington, we invite you to fall in love with our spectacular sunsets, verdant park grounds, and classical ambiance.
A Historic Venue That Gives Back
The Terrace is a historic landmark in Burlington, giving back to the community through direct support of the non-profit Burlington Community Fund. This important fund contributes locally through community projects and grants to schools, non-profits, veterans, and neighborhood organizations. Choose the venue that does more!
Looking to hit the "easy button" on your big day? The Terrace offers full hall decoration and light packages. You choose from our vast array of decor and we do all of the set up and clean up!
We also include pre-event planning services in our base price. Our couples love the convenience of having a venue that does more while giving back!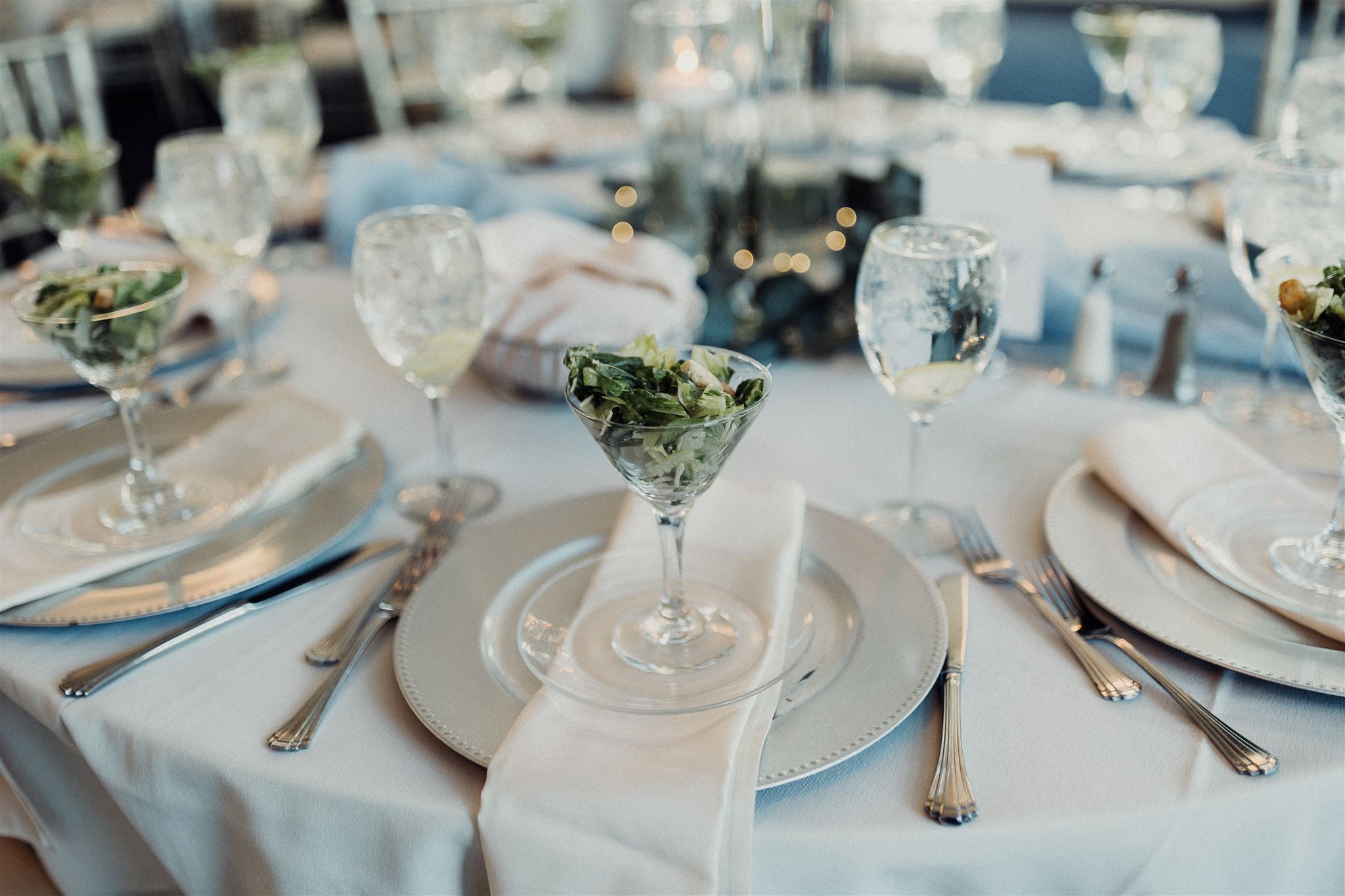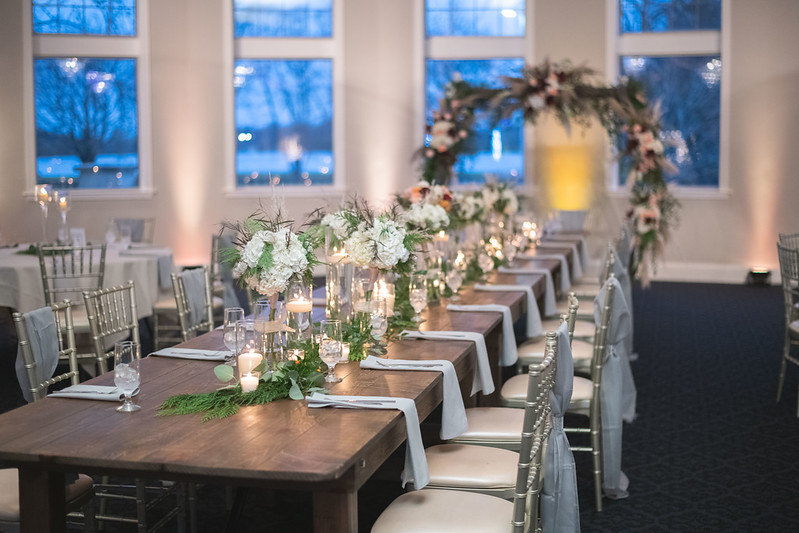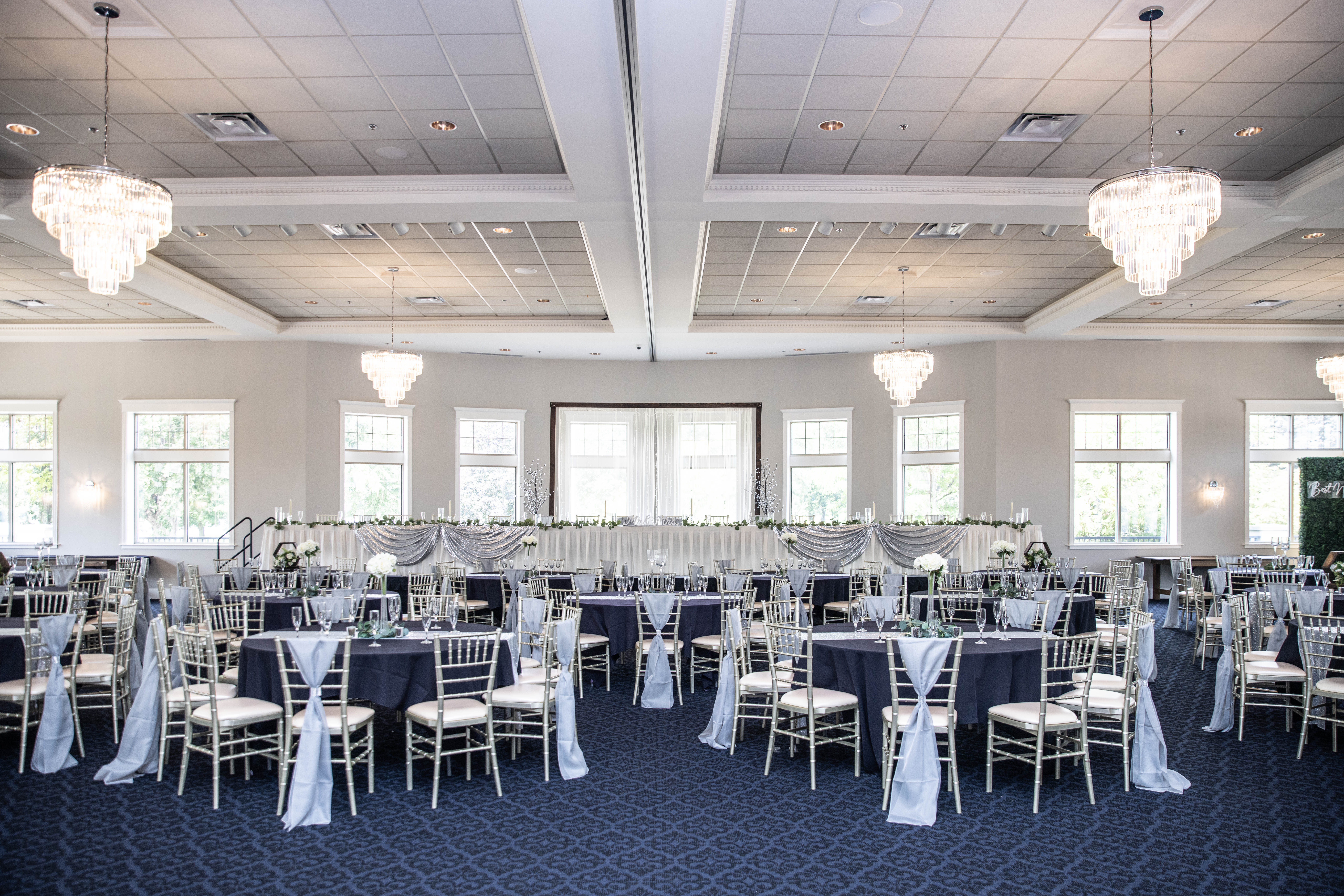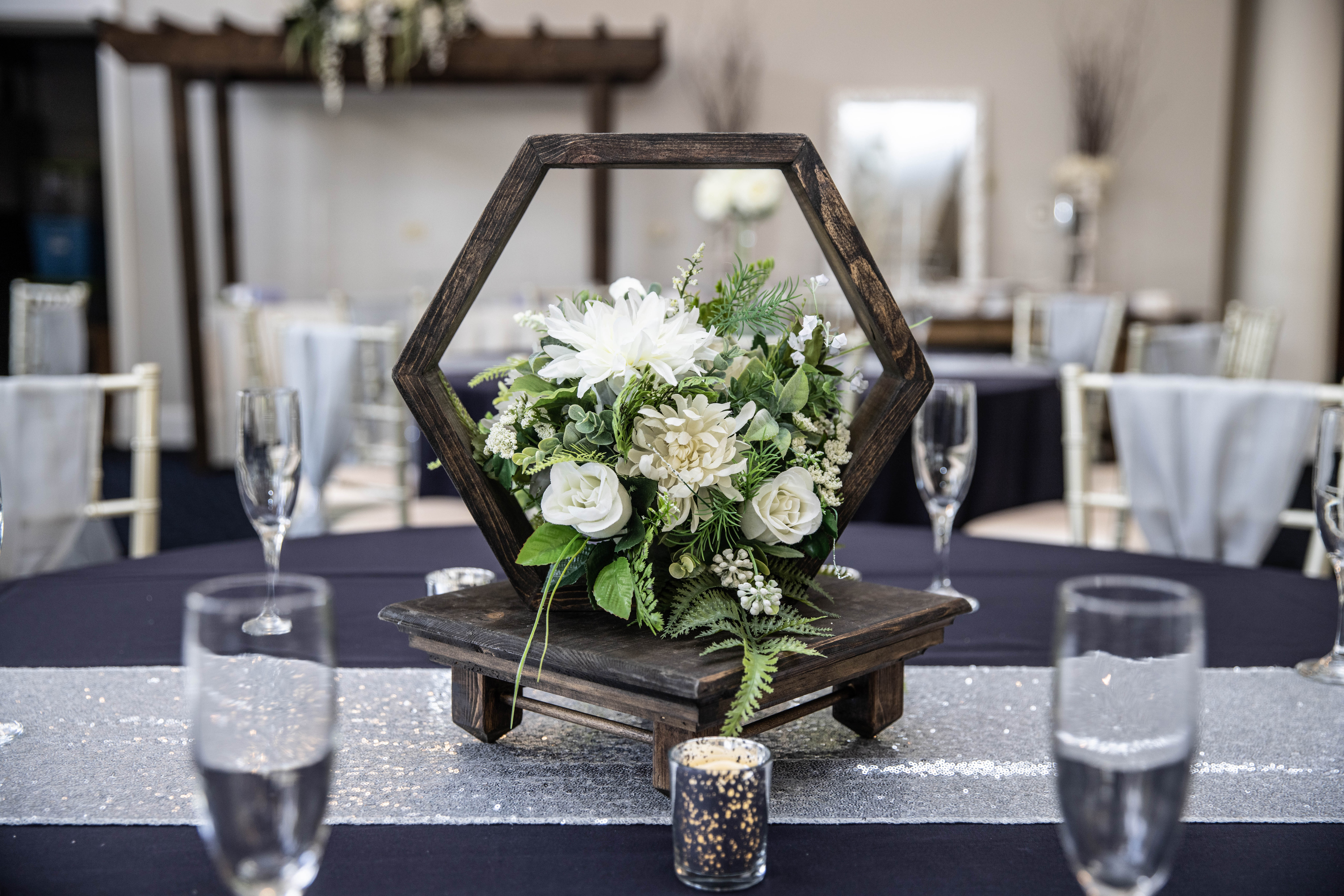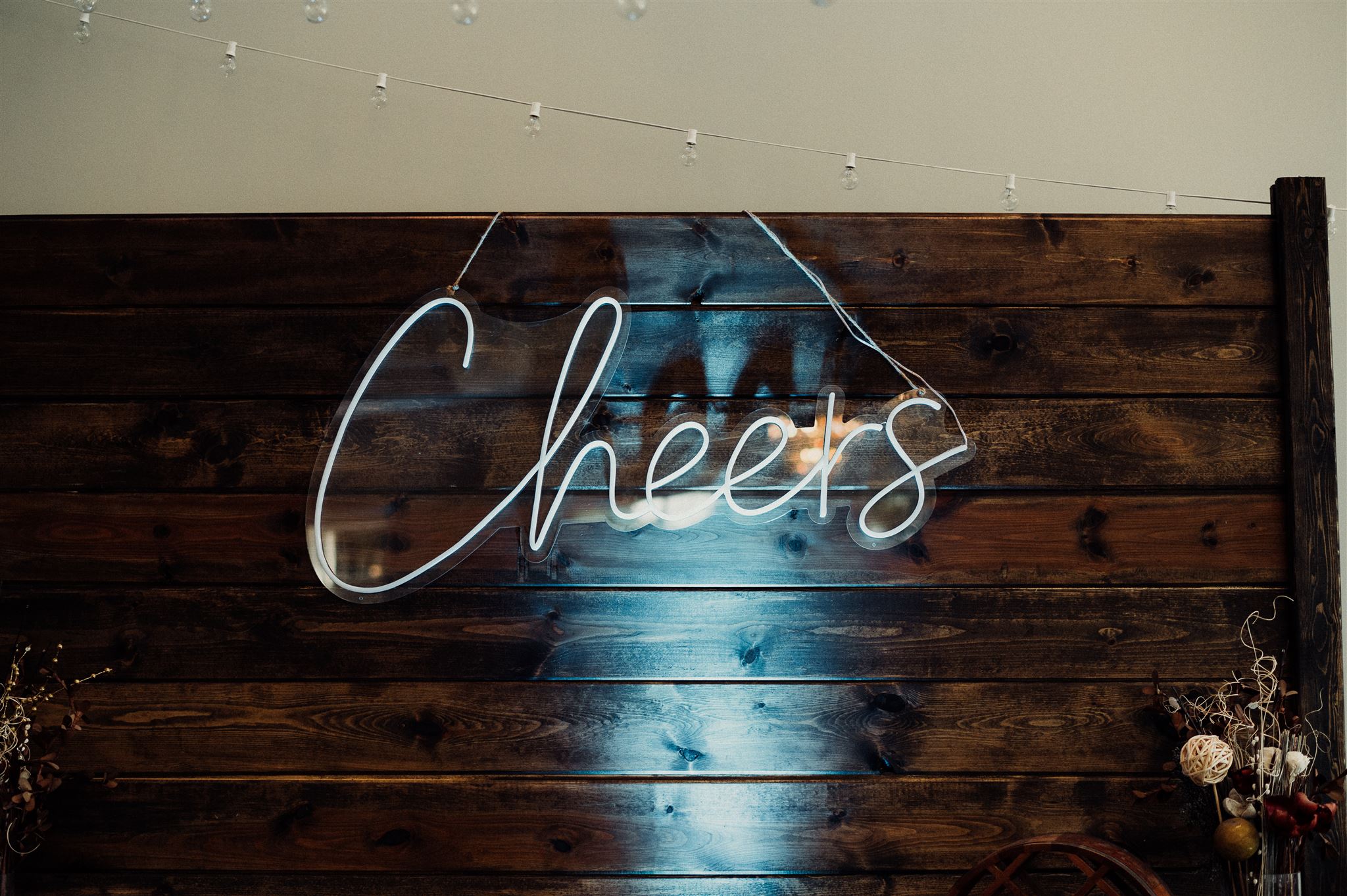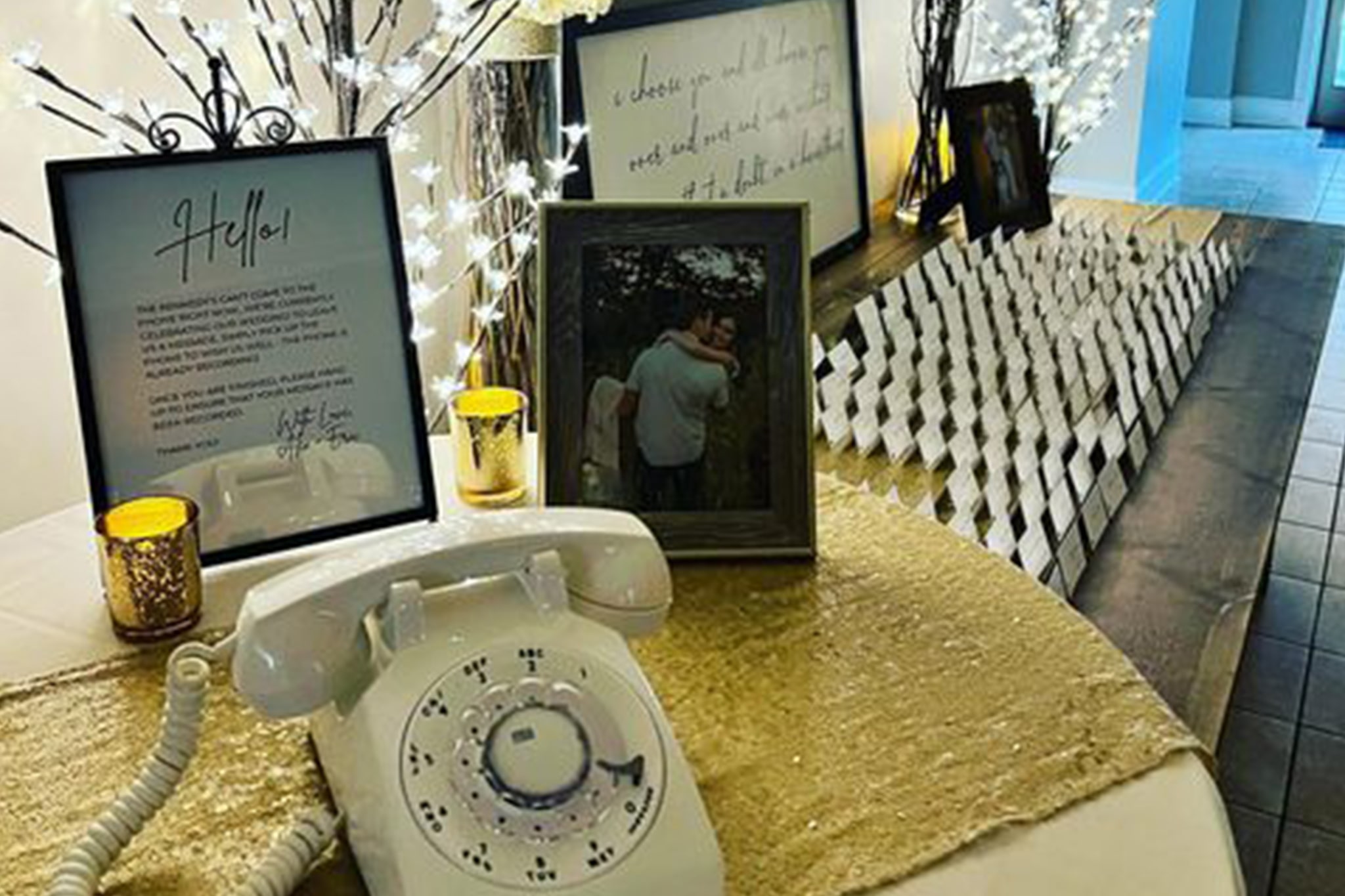 290455292_5201794529896806_3636814296577069411_n-min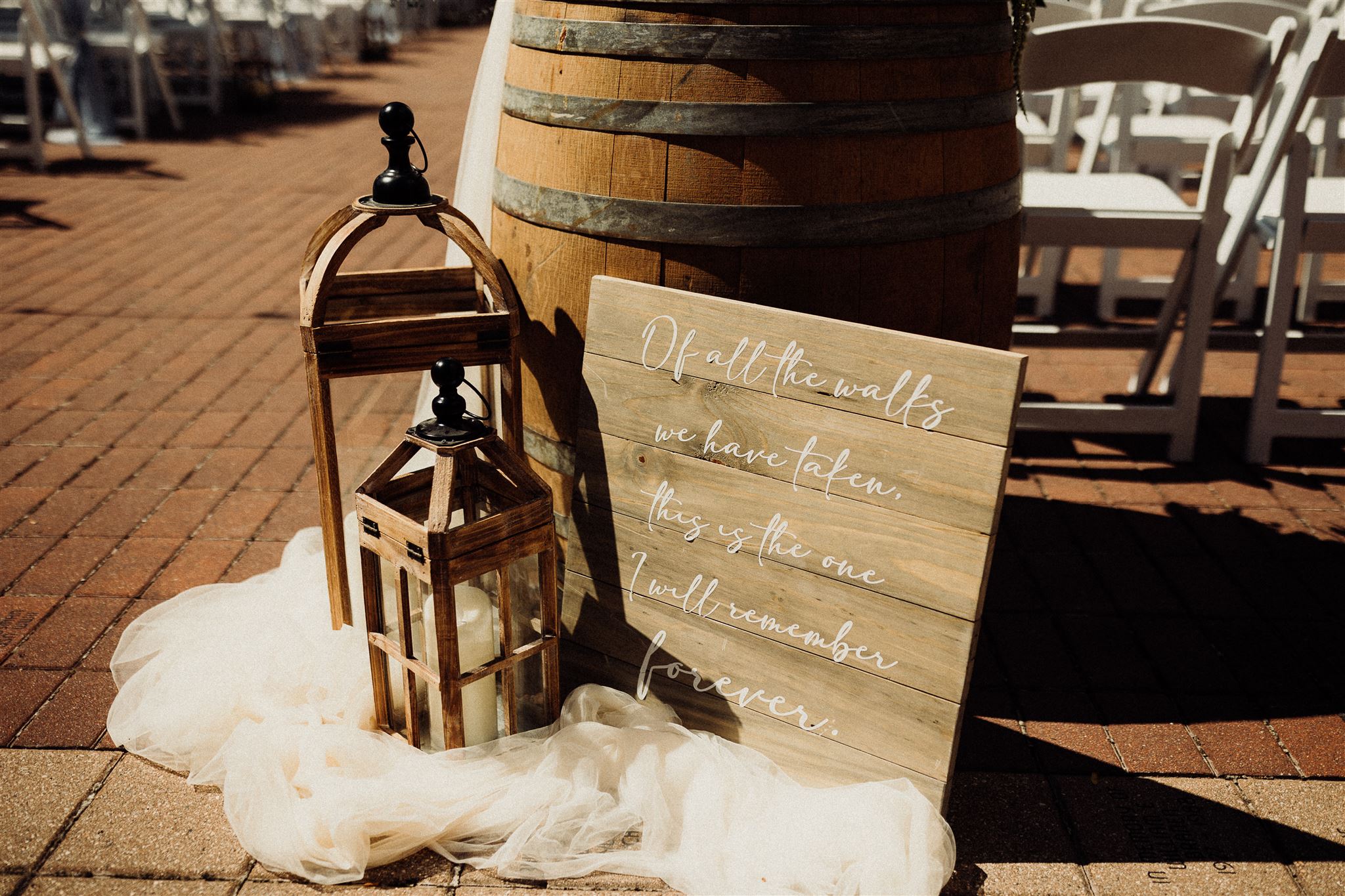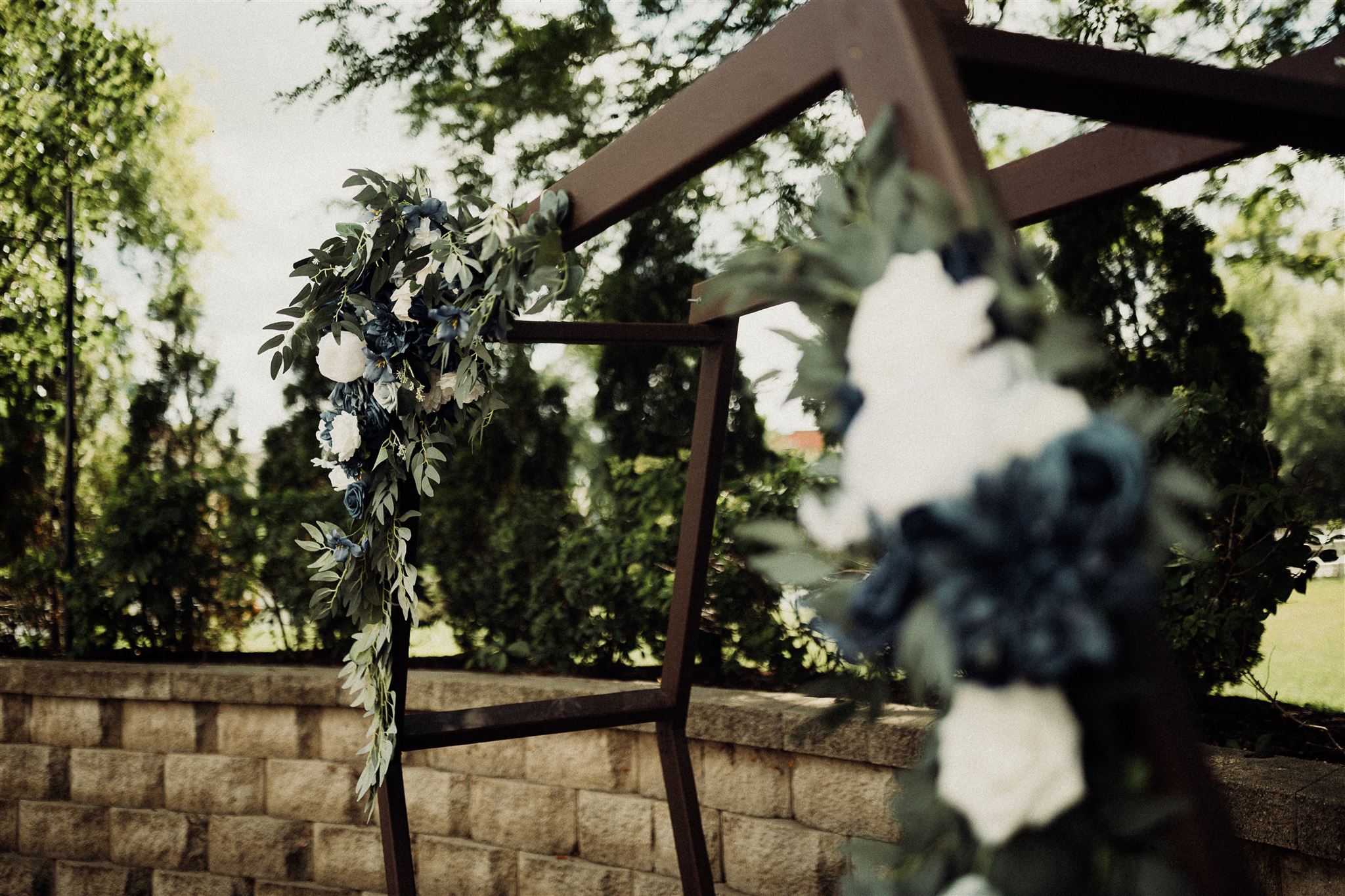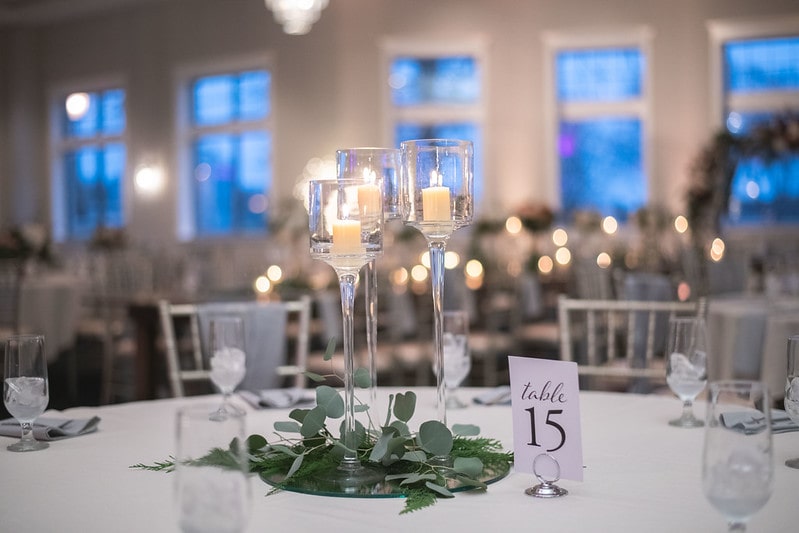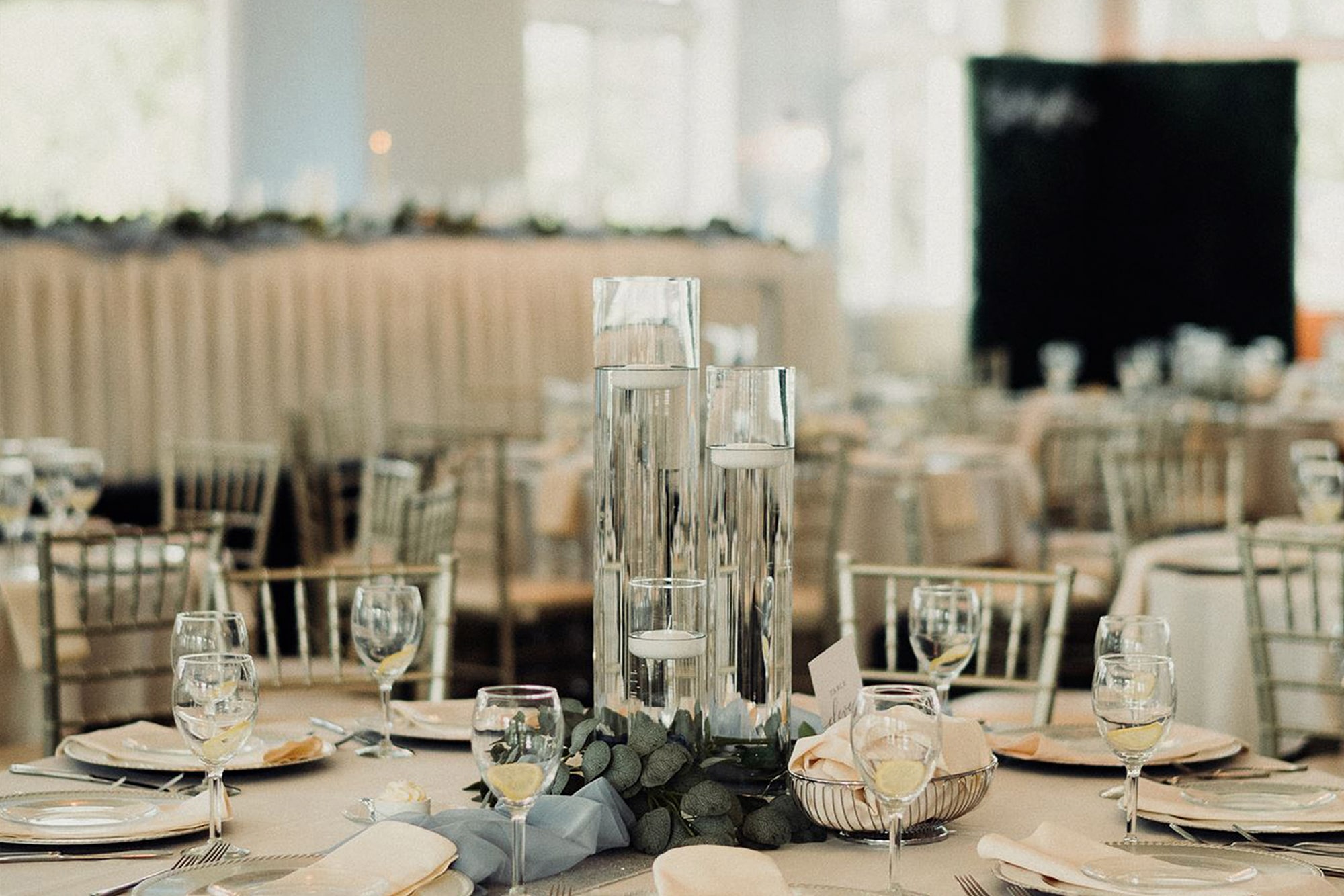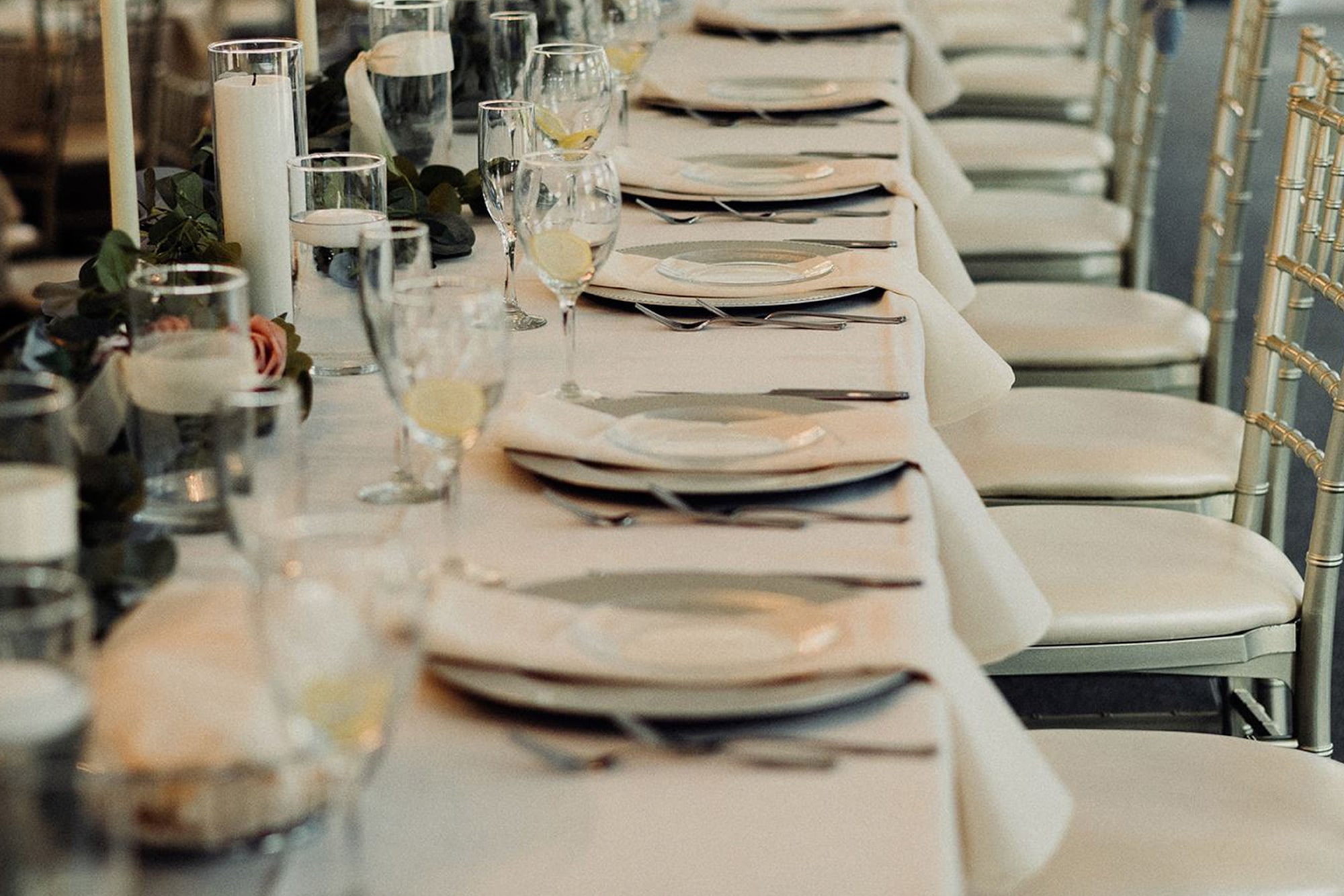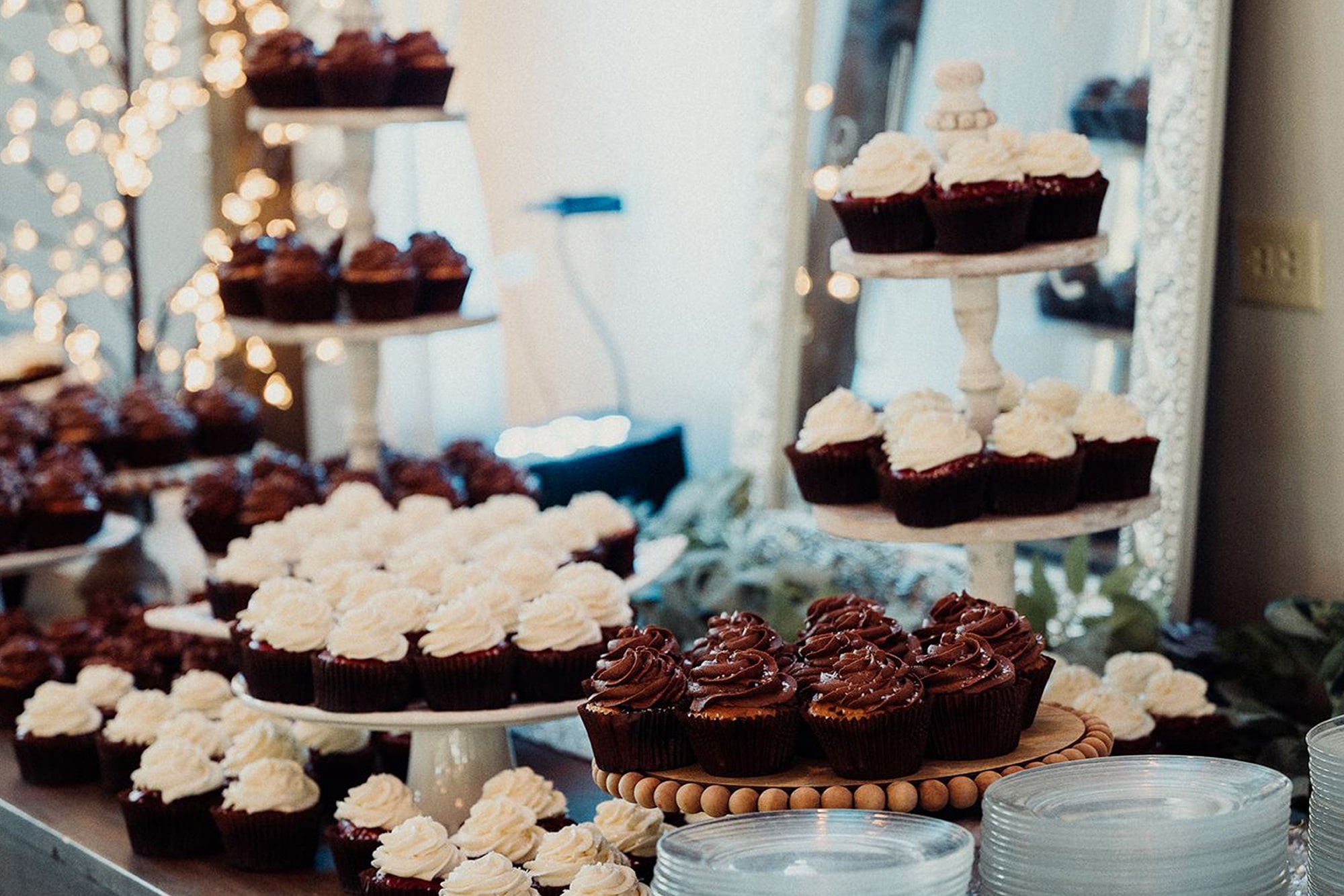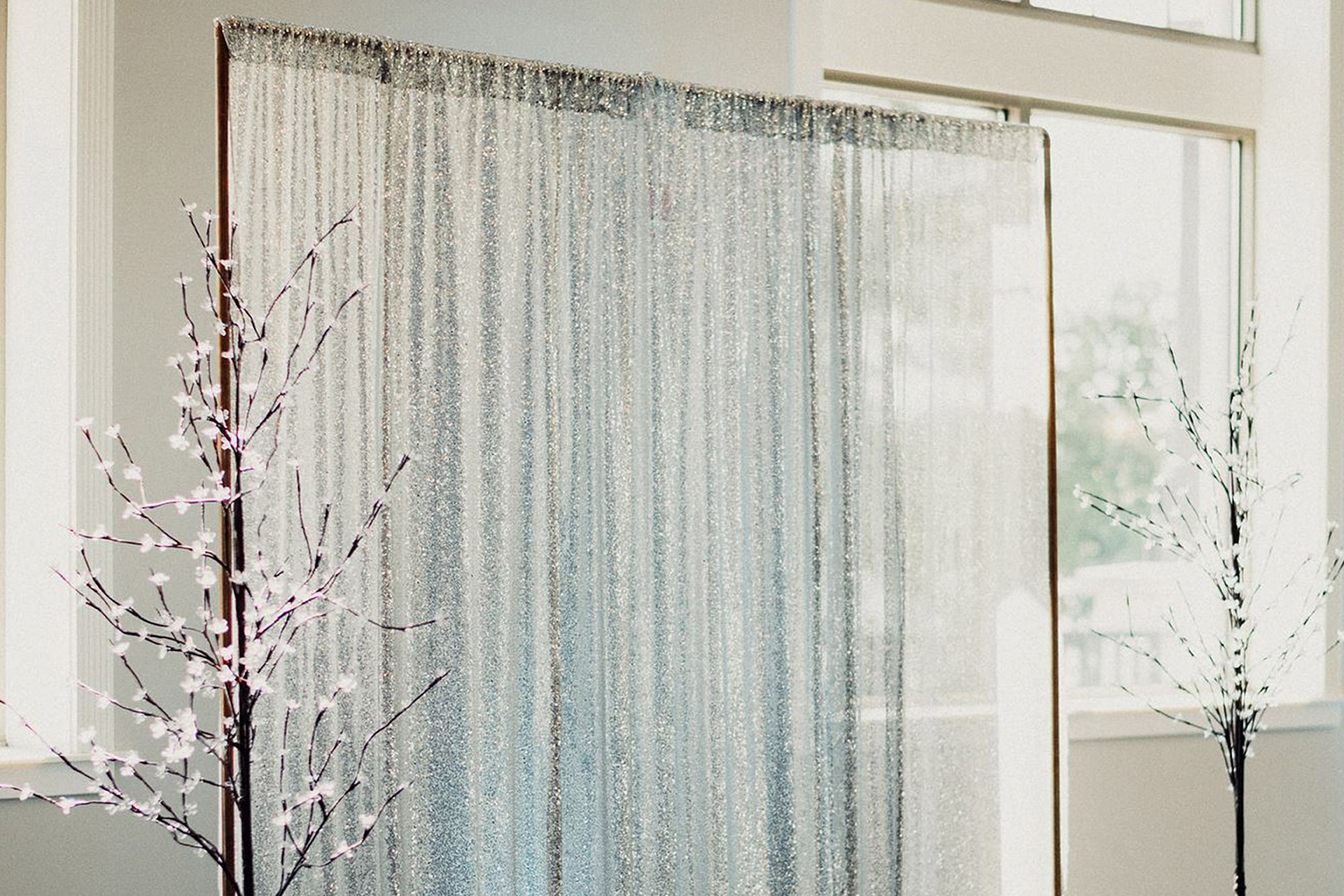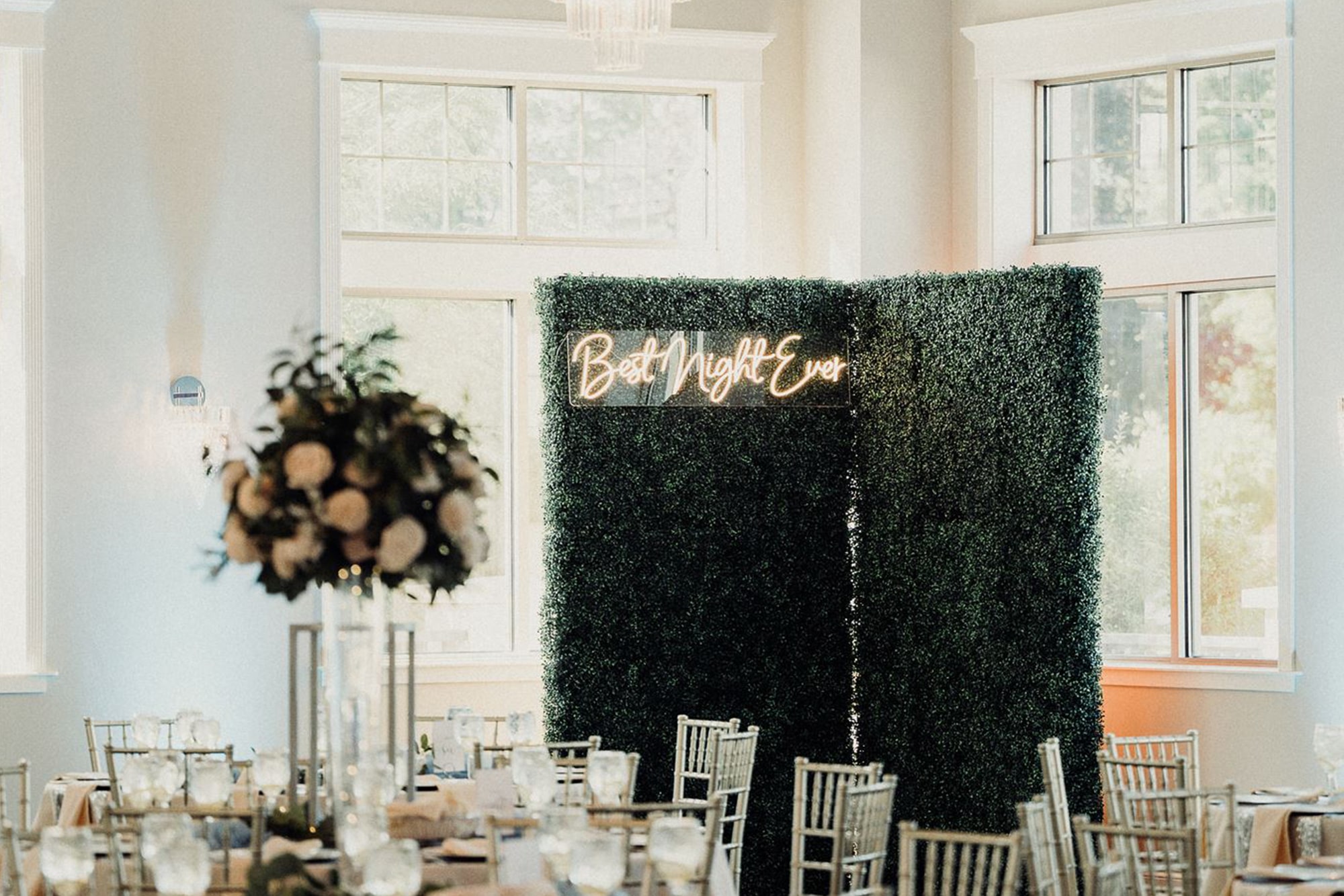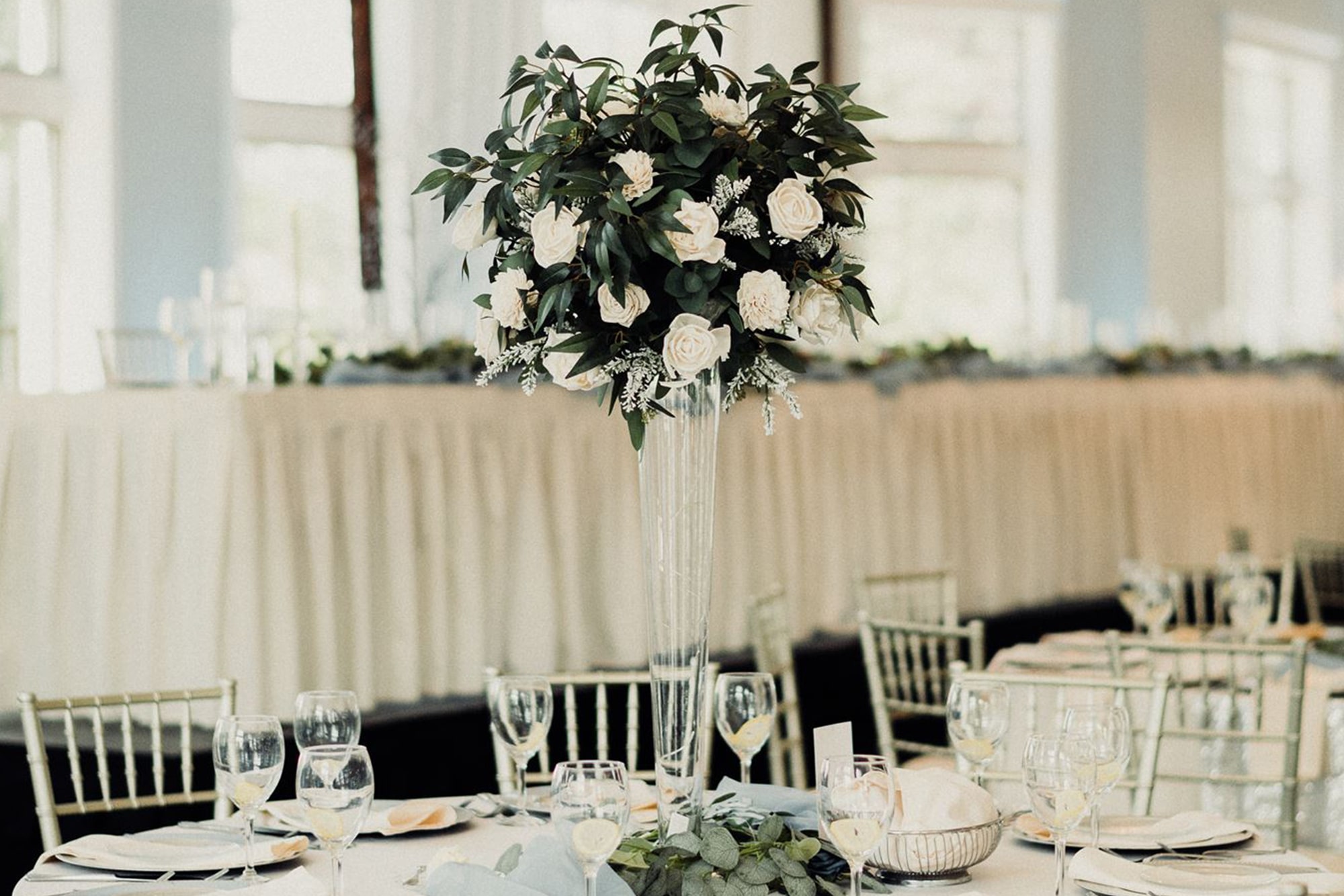 Capture the moment on our expansive grounds, surrounded by vibrant foliage with romantic sunset views providing the perfect backdrop.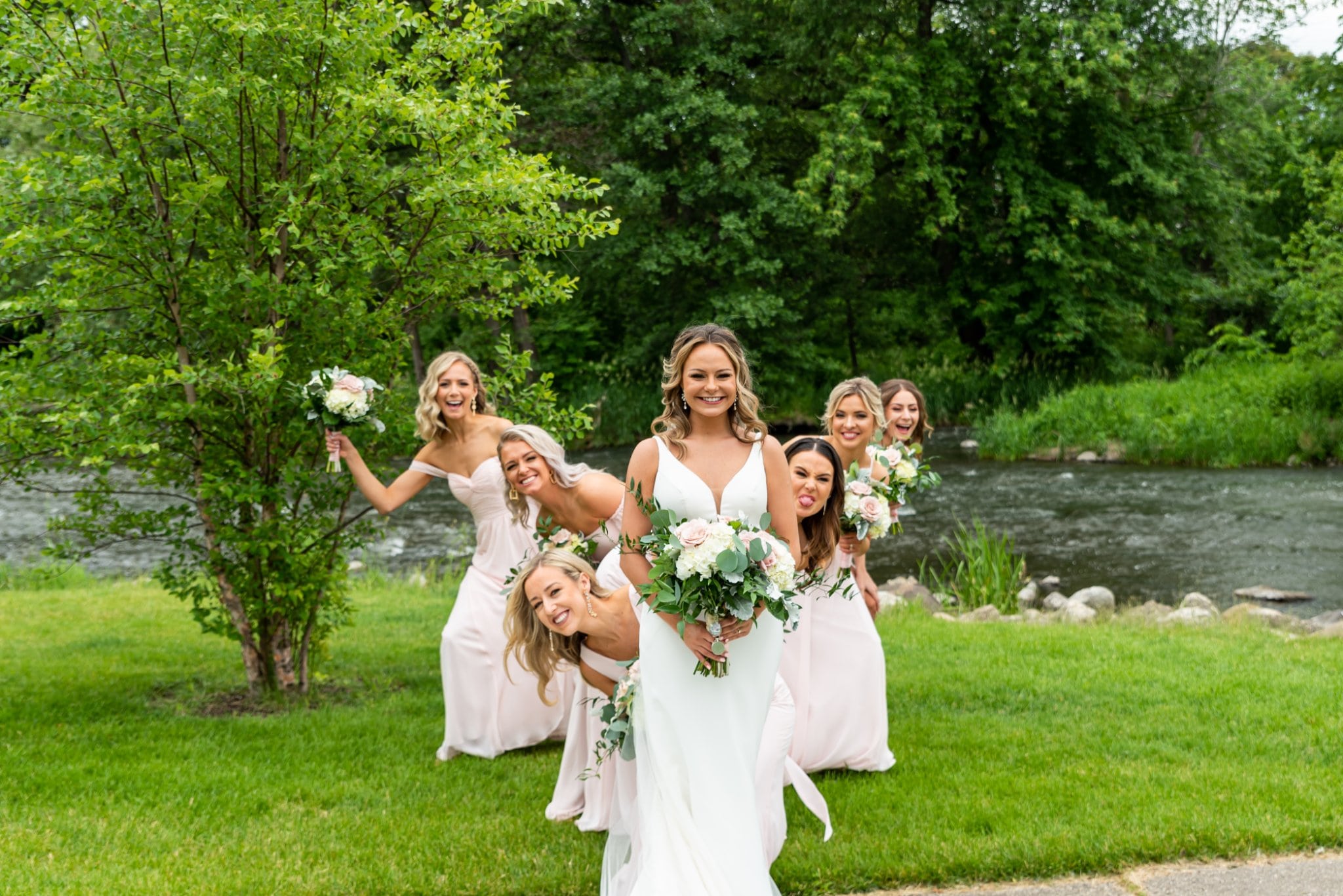 Property Bridesmaids by river-min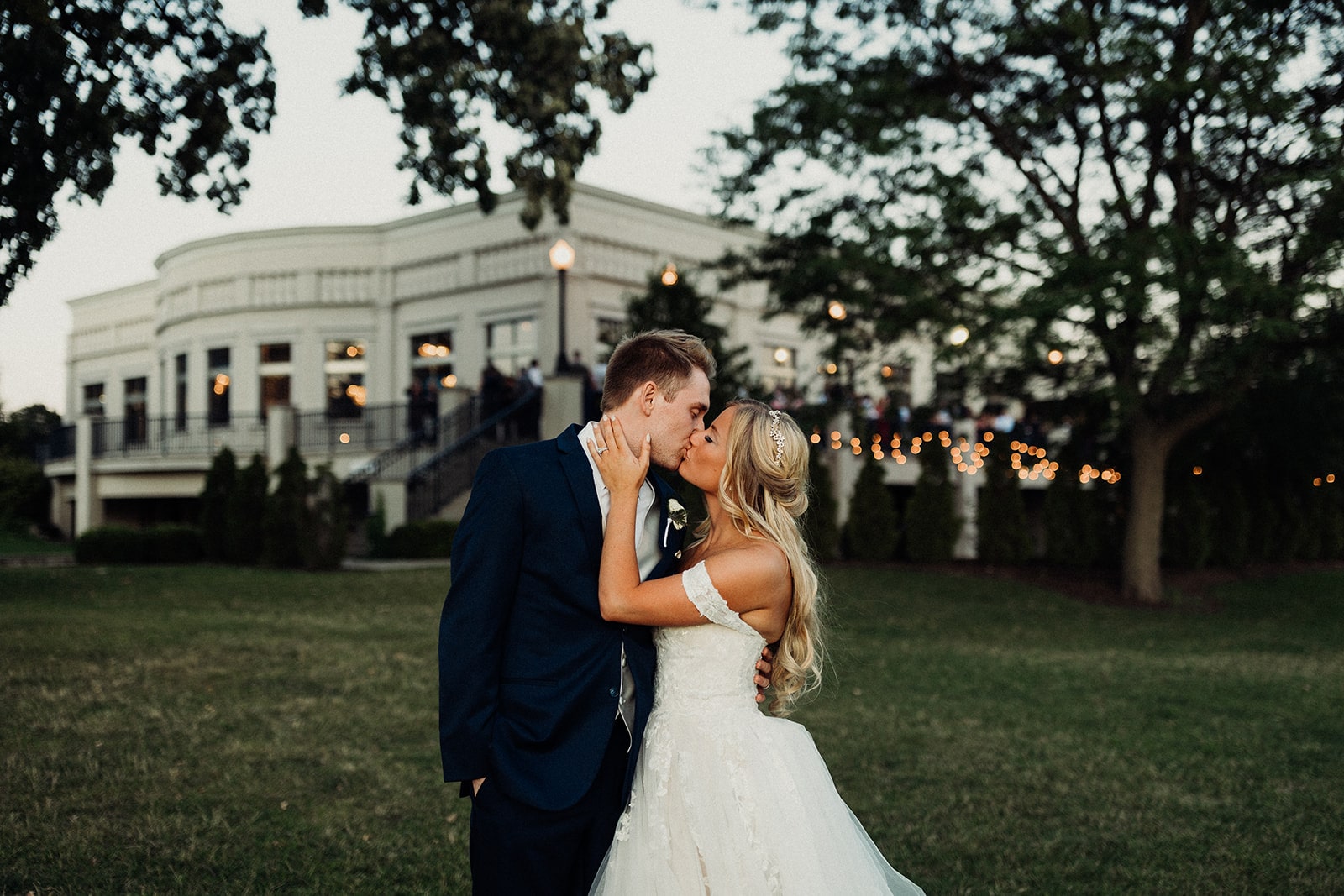 Property Bridal kiss with building in background-min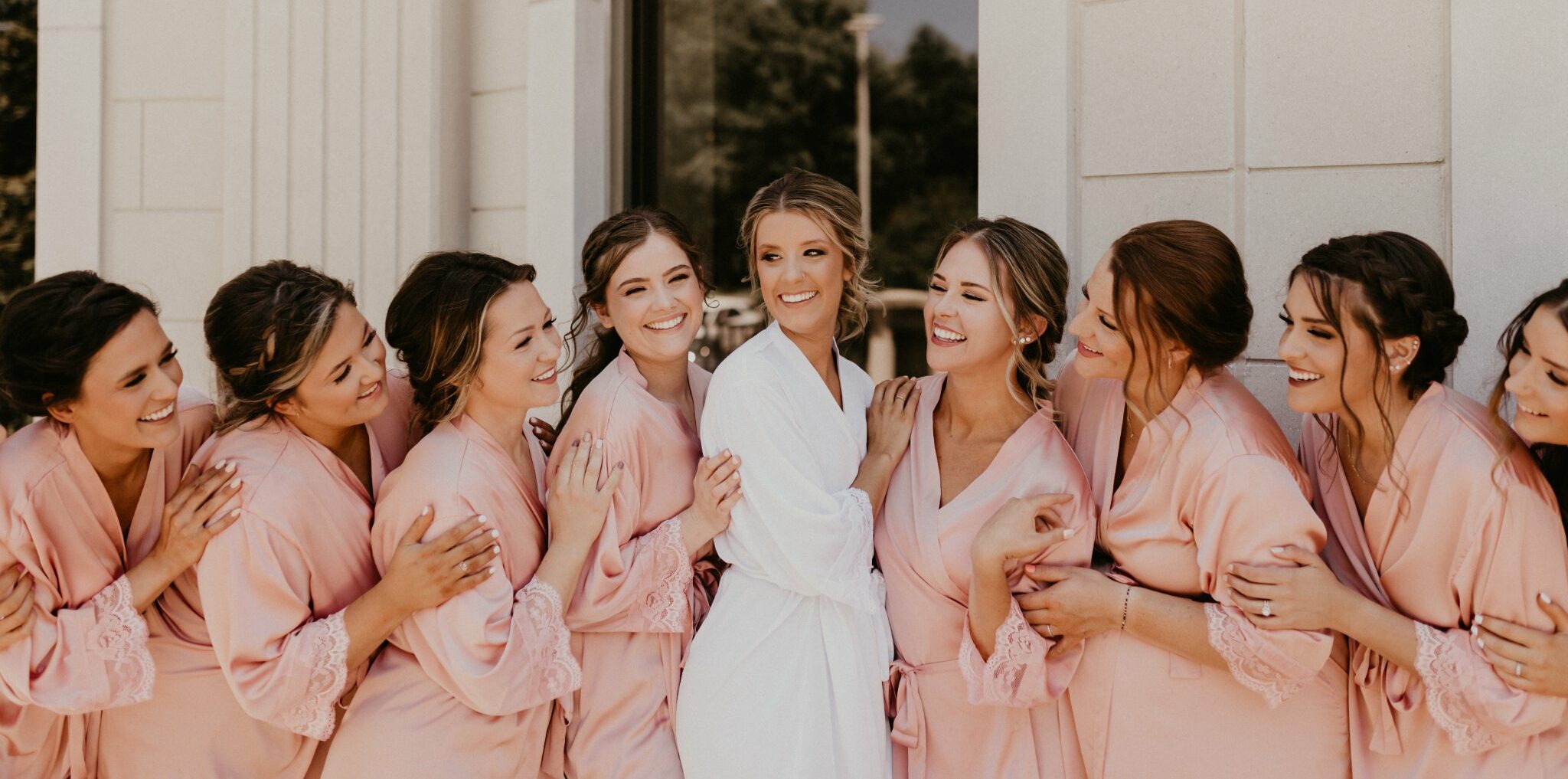 290464351_465744505551760_2098603484229627170_n-e1658513930269-min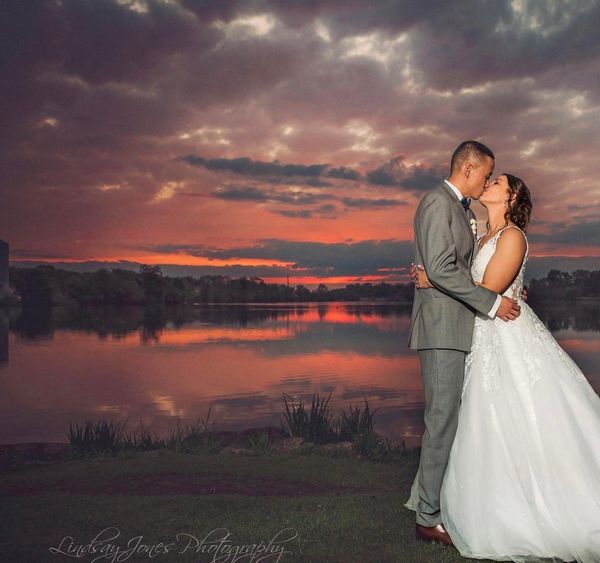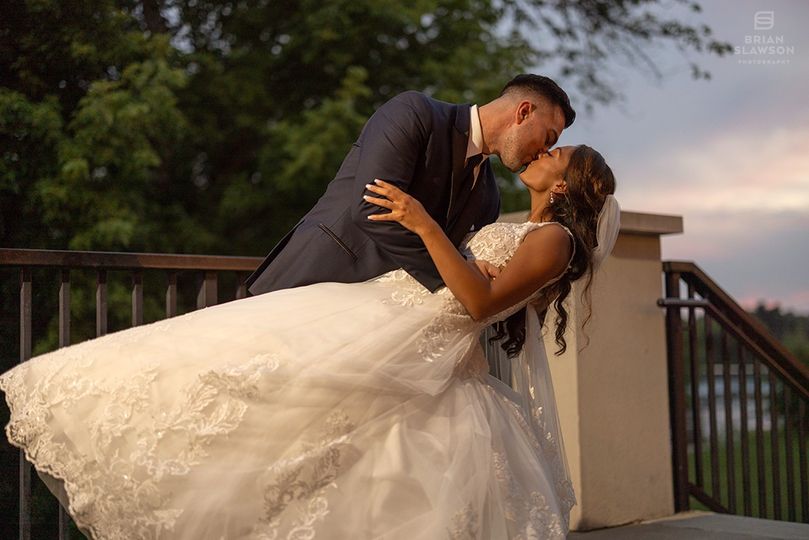 294829939_498449415613606_4458382355095174272_n-min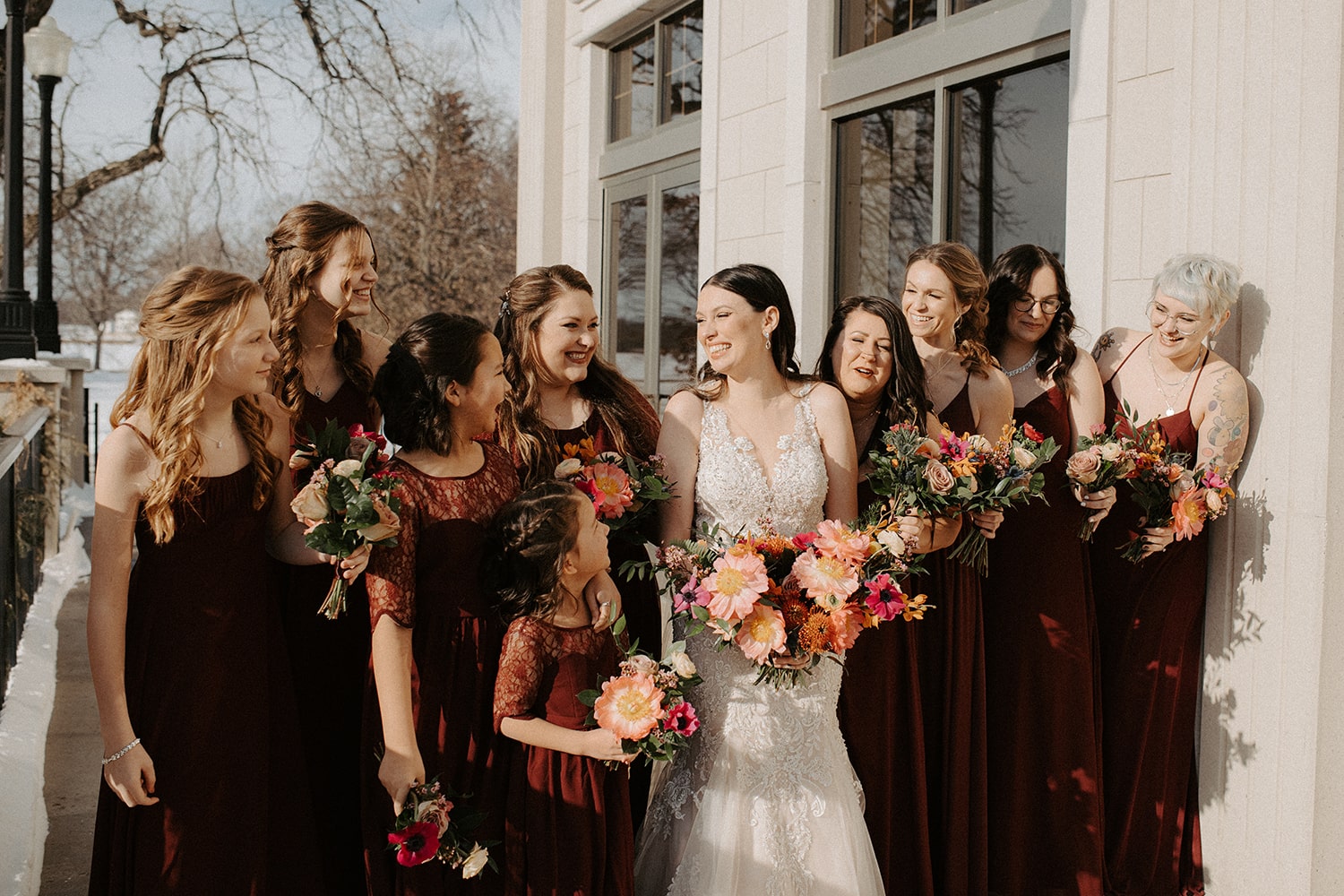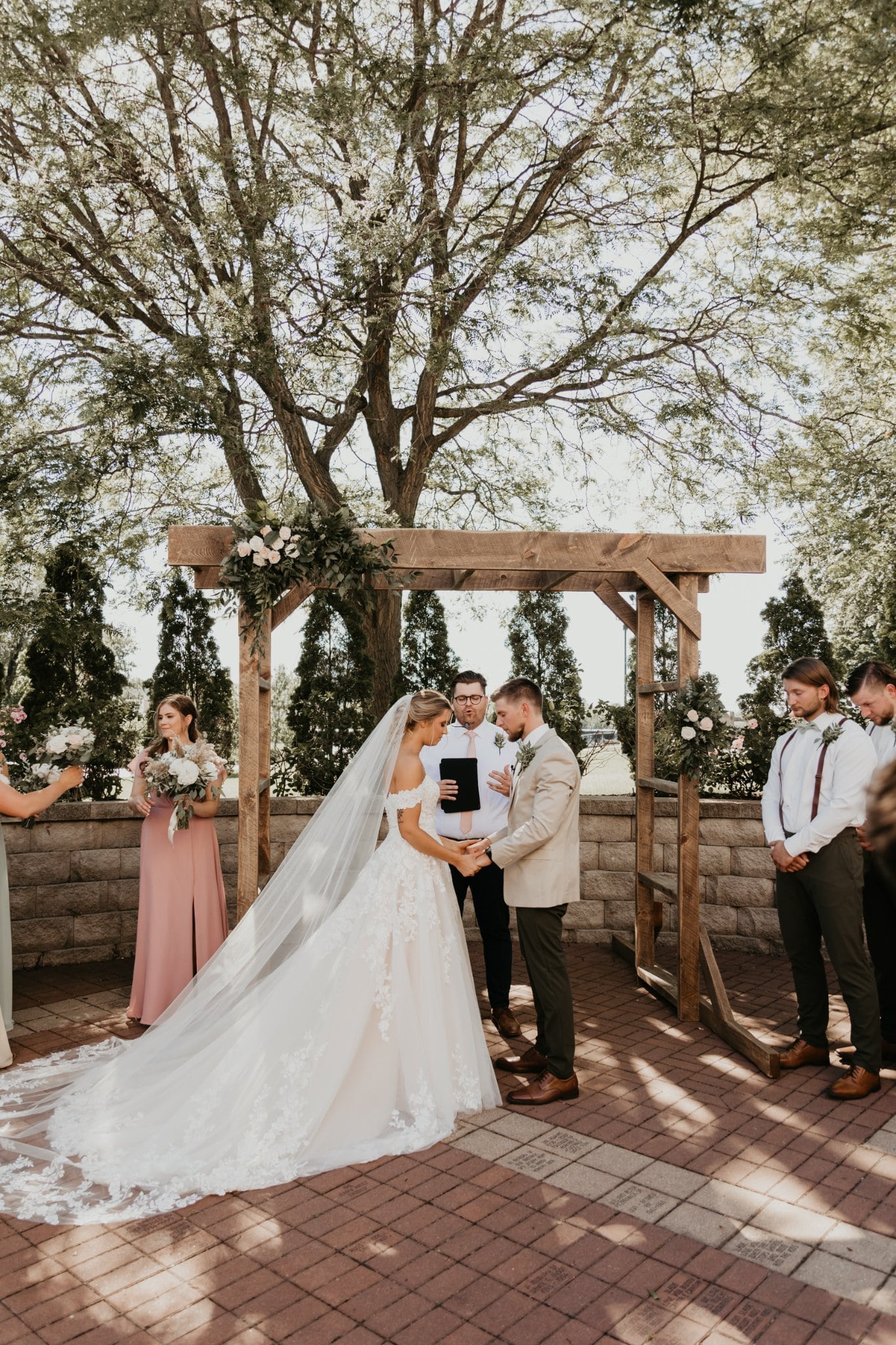 290148908_465743835551827_4028855594714615710_n-min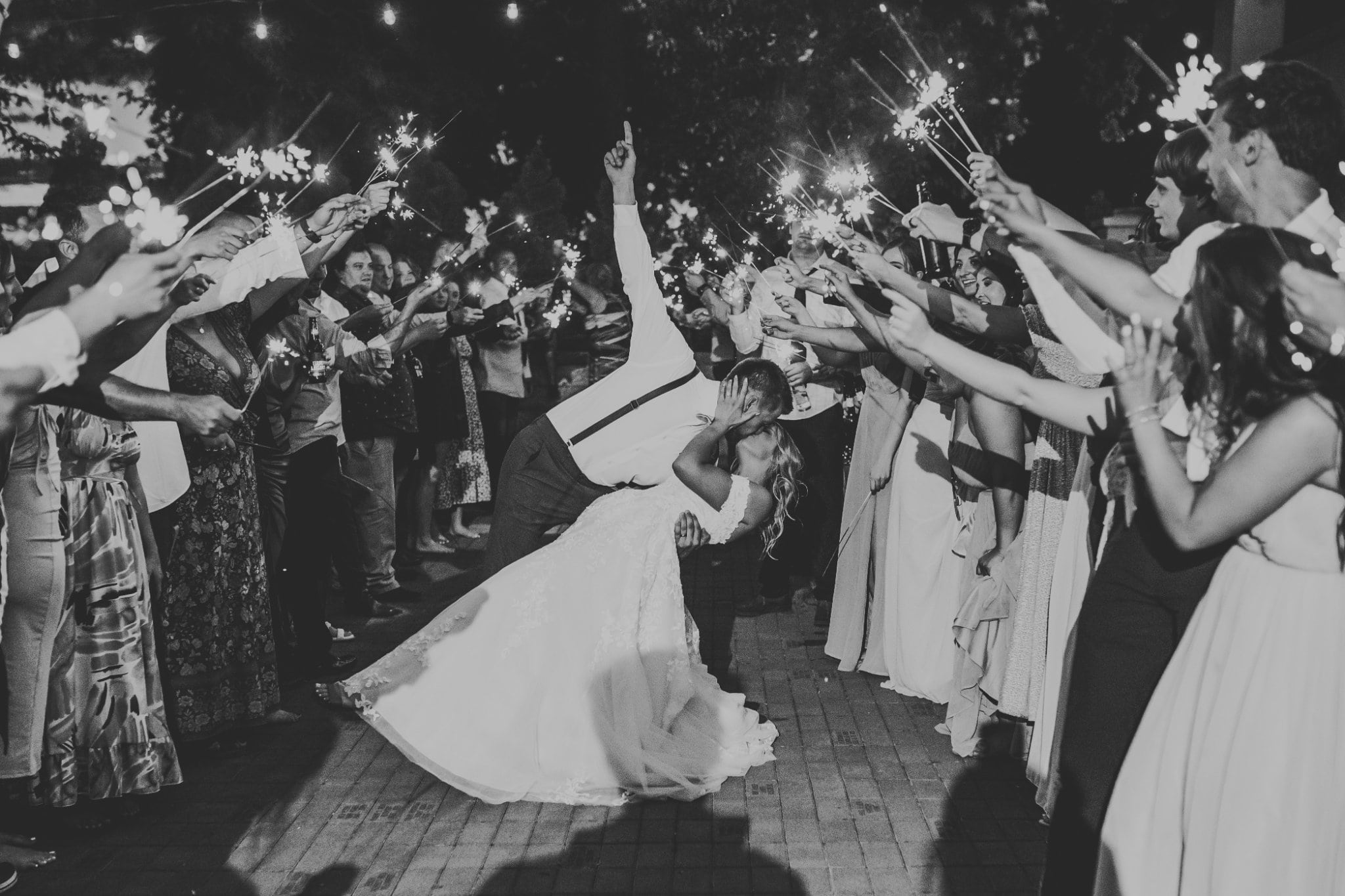 290039249_465745772218300_319137871827793672_n-min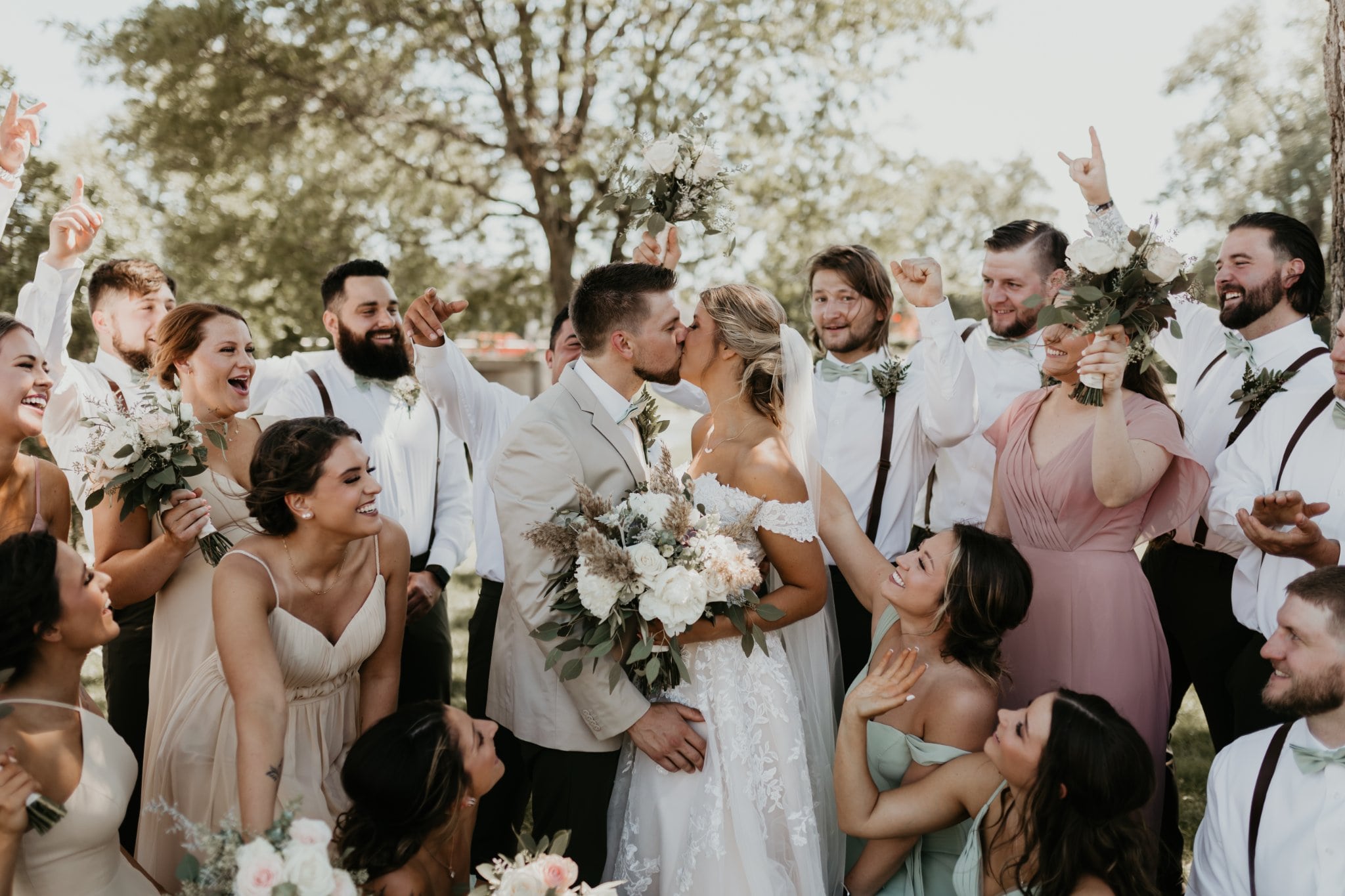 289545386_465744898885054_7421134357218948878_n-min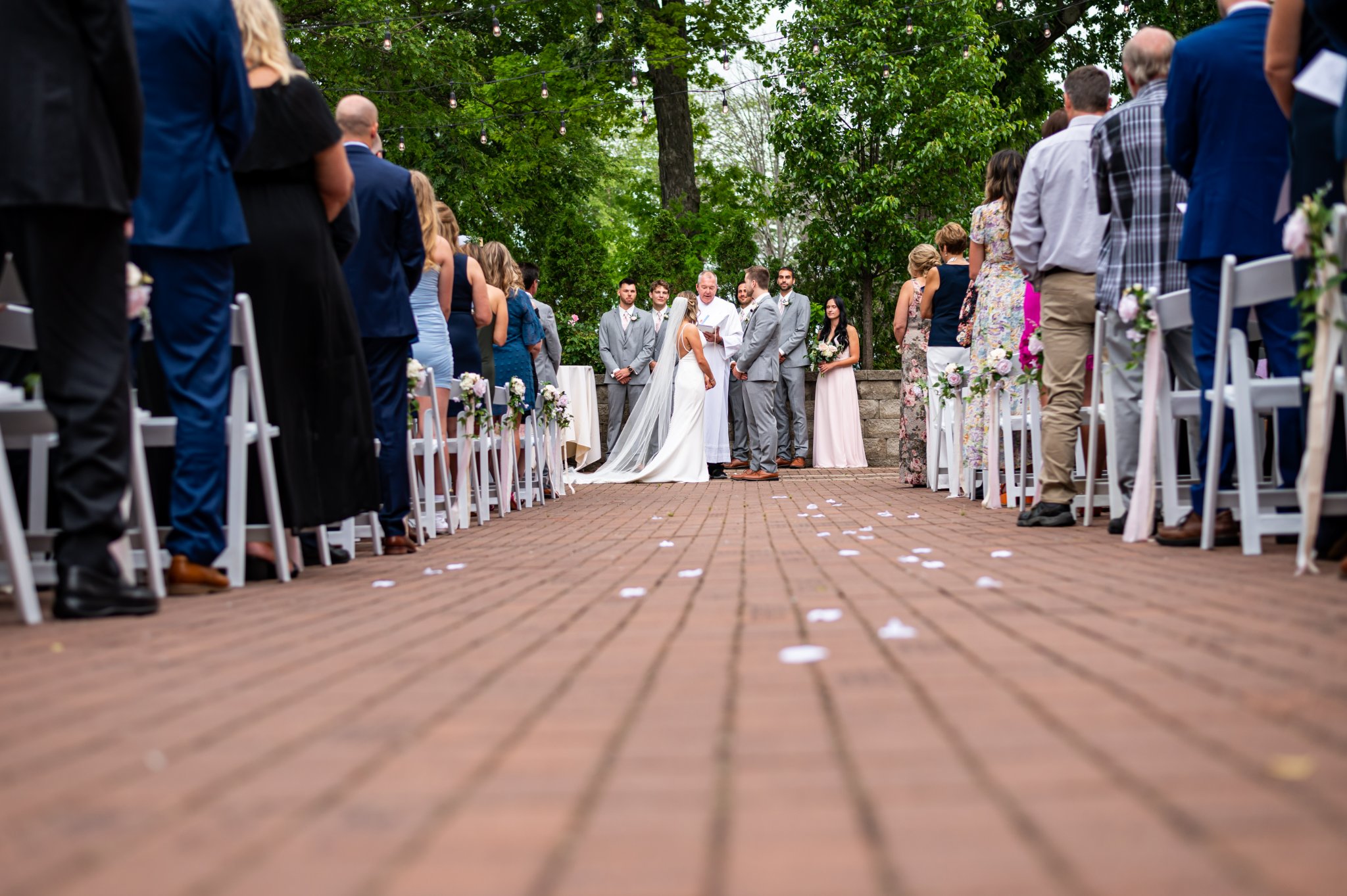 287957139_2189024007947310_3171923217630471118_n-min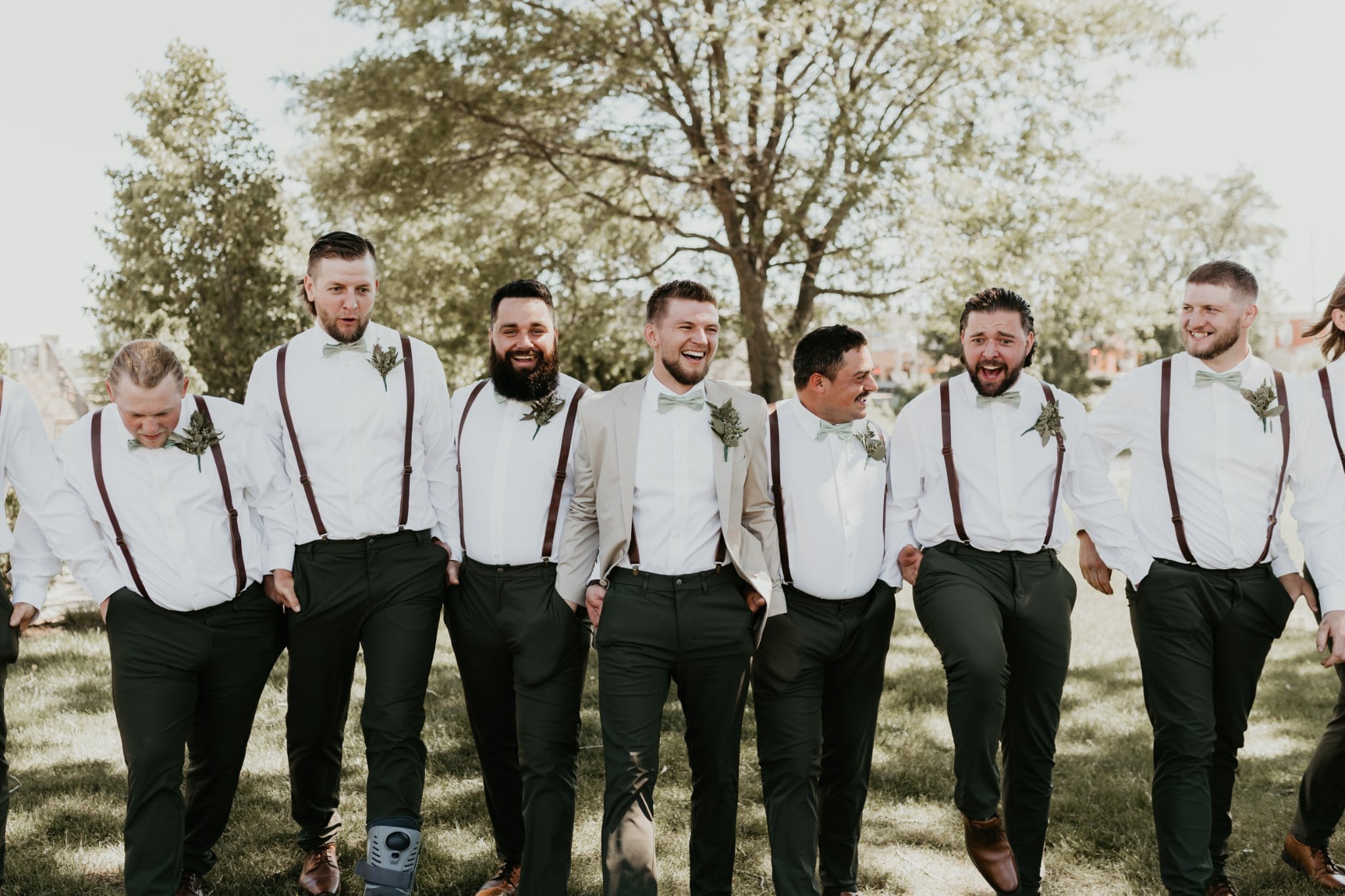 286926635_465745028885041_6542745057027047146_n-min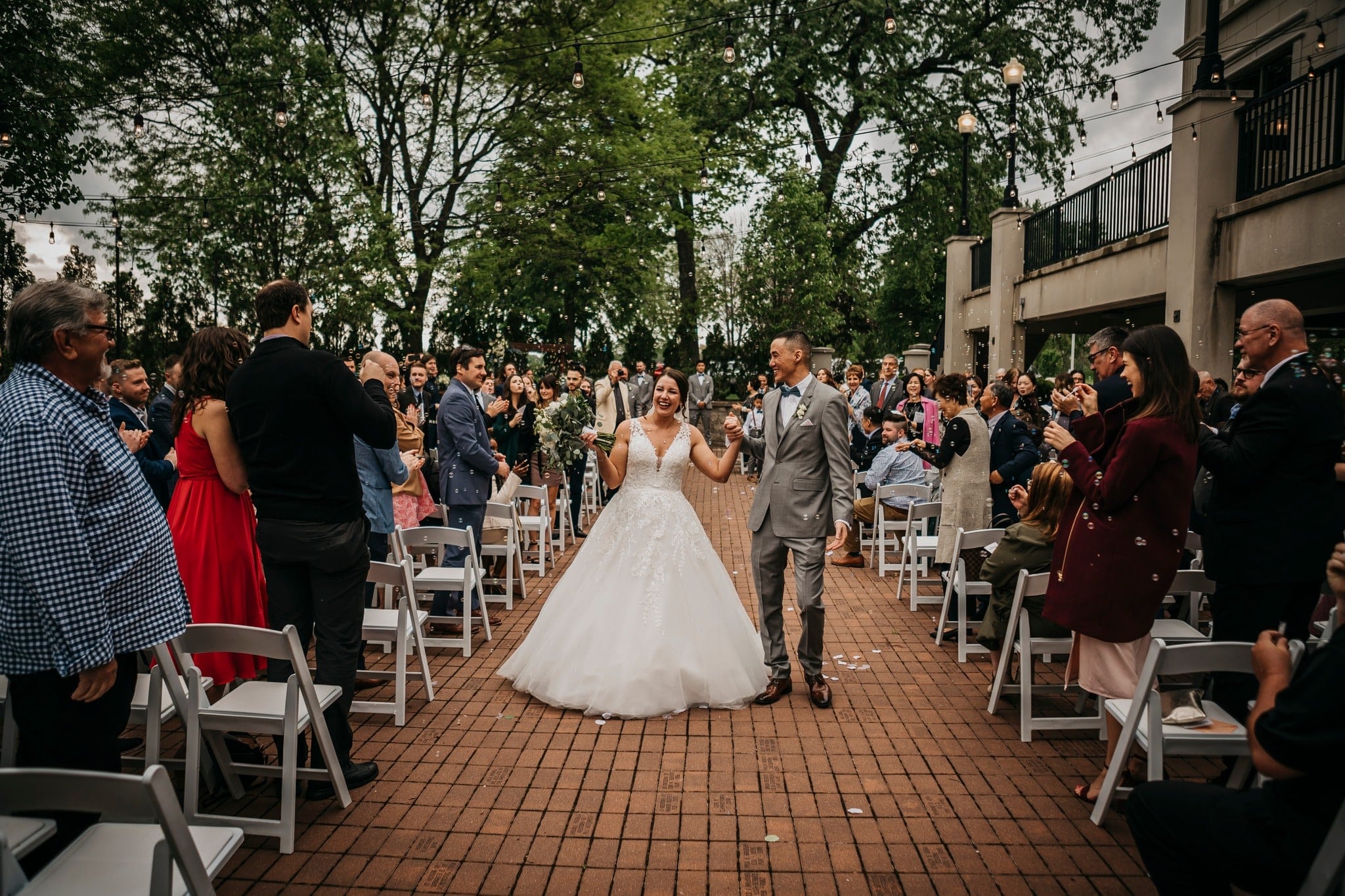 283897741_5281657475214294_1381387537046008902_n-min-min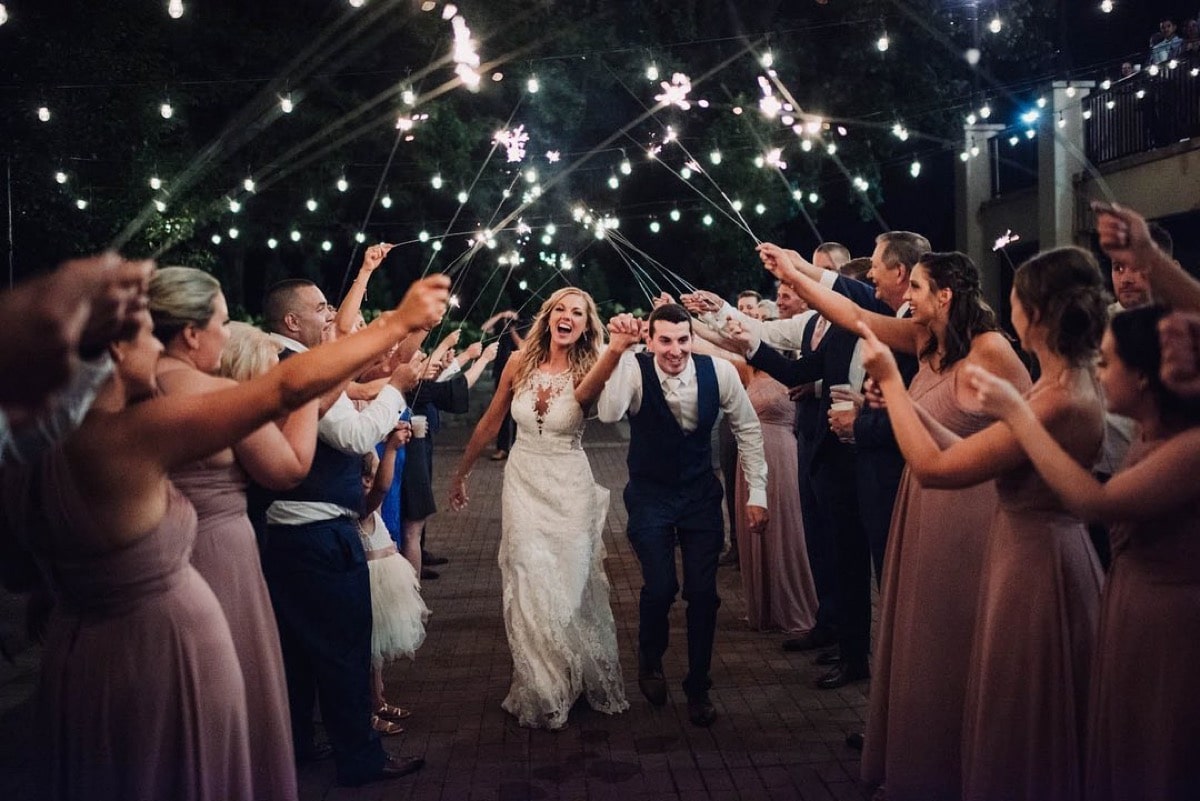 First and foremost, thank you Beth, Allison, and crew for going above and beyond to make our wedding day amazing! Beth and Allison had consistent communication with us during our planning months and when the weather was less than ideal on our wedding day, they did everything they could behind the scenes to ease our stress and make our vision come to life indoors. We truly mean it when we say it was absolutely perfect! The set-up for the ceremony and reception was not only beautiful for pictures, but comfortable for our guests, the decorations and lighting provided in their package was gorgeous, and the bartenders and barback were personable and ensured our guests were happy all night long. To top it off, the staff did all the set-up, as well as the take down at the end of the night so we could truly enjoy our night to the very last minute with our family and friends. For a party that will happen only once in a lifetime, we couldn't imagine having our wedding anywhere else.
Alyssa R
My husband and I got married at Veterans Terrace on August 19th and we both agreed that we could not have chosen a better venue! The venue itself is absolutely gorgeous, inside and outside. We got so many compliments on how beautiful our wedding was. The decoration packages are absolutely worth it, especially the lighting package. It truly makes the vibe feel so magical! The details in the decorations are just so beautiful.
Allison and Beth were also so pleasant and easy to work with. They always made me feel at ease and had an answer to any question that I had, and were sure to respond to my emails quickly. They made sure we felt like royalty on our big day and we could not be more thankful. Their entire staff were lovely and welcoming, and made sure to squash any problem that arose. We are so happy we chose such an amazing venue and would 1000% recommend to anyone planning their wedding!! 🤍
Sierra W